This post was from July 2010. I love how this collage turned out and now I'm sorry I sold it our barn sale. I need to find another frame like this one.
A while back I found this frame and picture at a yard sale for $3. I loved the frame and it is wood! The picture..........is nice but actually I just wanted it for the frame.
So I had taken the picture out and painted the frame white with some paint left over from another project then distressed it a tiny bit......
I then turned the picture around to the back and started a collage of pictures I had printed out......
I just love this picture.....I found it on Magic Moonlights Free Images.
I used Mod Podge that I had on hand and then aged it with patina glaze.........
She's such a cutie!
Linking up to: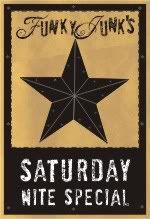 And I also was featured on Home and Garden Craft Gossip.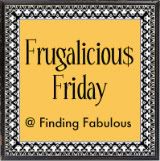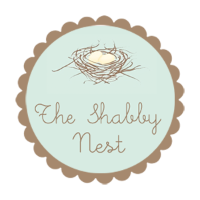 Frugal Friday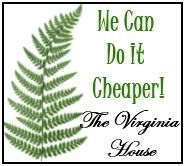 Show Off Sunday Party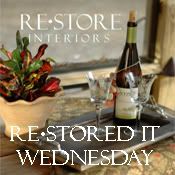 VIP PARTY#3
SHOW AND SHARE DAY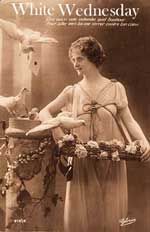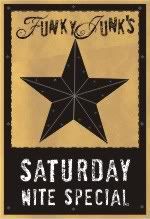 It's Party Time