Well, Halloween is almost here.....one good thing.....IT'S COOLER!!!!! I never SWEATED so much in my entire life as I did this summer! But do I weigh any less? NO! Oh well..... it has been so hot, I couldn't get back in the groove here.....even garage sales were less interesting to me.....but I finely finished the next old green window.....
I thought I would put a Halloween spin on it.....I had left over scrap book paper and down loaded some pics from Magic Moonlight Free Images and off of the internet....
The window frame alone is scary enough.....
Stuck a little moss here and there....and I used 3M adhesive spray to attach the pictures and moss to the glass....
This stuff works great.....
These are some scary little girls........
Now all I have to do is find a place to hang it......and some little orange lites!
Linking up to these partays: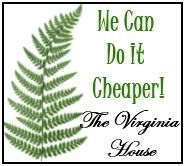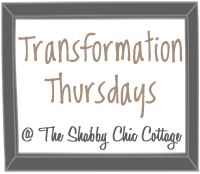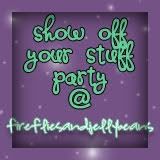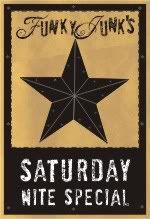 Show Off Sunday @