Storm windows for a screen door came in handy. I decided to make a fake window with lace curtains and lights for a Christmas feel.
I cut some old lace curtains to fit the back of the window and glued the edges.
Then added some lights to the back of the curtains.
They phase off and on. It adds a little Christmas to that wall.
I haven't been in the spirit lately. Maybe if we get a little snow.
I did find a pretty unique light for the outside. It's called Bliss Lights and it looks like sparkles all over the trees.
They look like an ordinary stake light but with a million led lights. They come in green and red.
Of course I don't have palm trees, but it gives you an idea how it looks.
(And I am not in any way promoting or have been paid to advertise this light.)
Has anyone seen or invented a new and unique way to decorate with Christmas lights? I would love to see some.
That's all I have for now.
Ta ta.

>>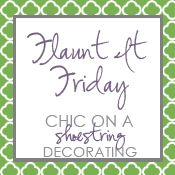 Chic on a String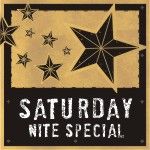 The Cowgirl Up! Link Party!
Shanty to Chic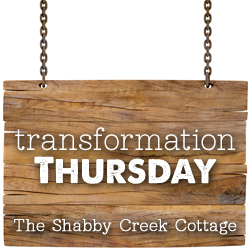 #16
>