Thursday, November 28, 2013
Happy Thanksgiving everyone.
Have a safe and peaceful day!
Posted by

Pattie Ryan
at 6:19 AM
1 comments


Links to this post
Friday, October 11, 2013
Did a lot of trash pickin' lately. I found this little table on the side of the road. It was perfectly FINE!
All it needed was a coat of paint.
Thats it!
Used some leftover crystals for drawer pulls and good to go.
Oh yea, I did promise a picture of my newest pup.
Missy
Shes around 5 years old. A rescue that had been a shelter for 3 years.
She is perfect....how can anybody can leave this face in a shelter!
She fits right in with Boo. They are all I have left now since losing Chumley and Jilly all within 6 months.
Life goes on.
Linking up to these partays:
a href="http://igottacreate.blogspot.com/">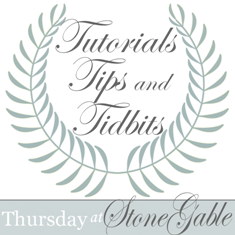 Share your cup Thursday
H&G Thursday
Posted by

Pattie Ryan
at 6:41 AM
4 comments


Links to this post
I found another junk clock, a cute little one.
So I made a cute frame for my beautiful Jilly, who just went over the Rainbow Bridge.
Took out the insides and inserted her picture. Painted the clock and popped the picture in.
Embellished it a bit with some dried roses from my garden.
We miss her sooo much.
Joining these partays: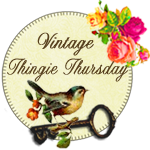 TT
Share Your Cup Thursday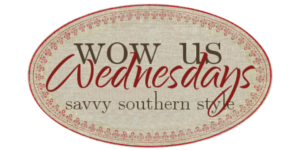 WUW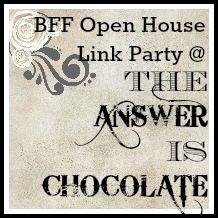 Posted by

Pattie Ryan
at 6:23 AM
2 comments


Links to this post